NATASHA
FOUNDER
After managing Light Wizards the past years, and strongly maintaining the values in Digital Imaging Moving Visuals, Natasha and partner (Founder of Light Wizards, Alexander Ow) re-strategize and expand their creativity with current times, and thus emerged WIXARDS, by Light Wizards (S) Pte. Ltd.
"We find our balance, every day, between managing business strategy and creative strategy. And although sometimes this puts us in a formidable mood, we are determined to succeed."
---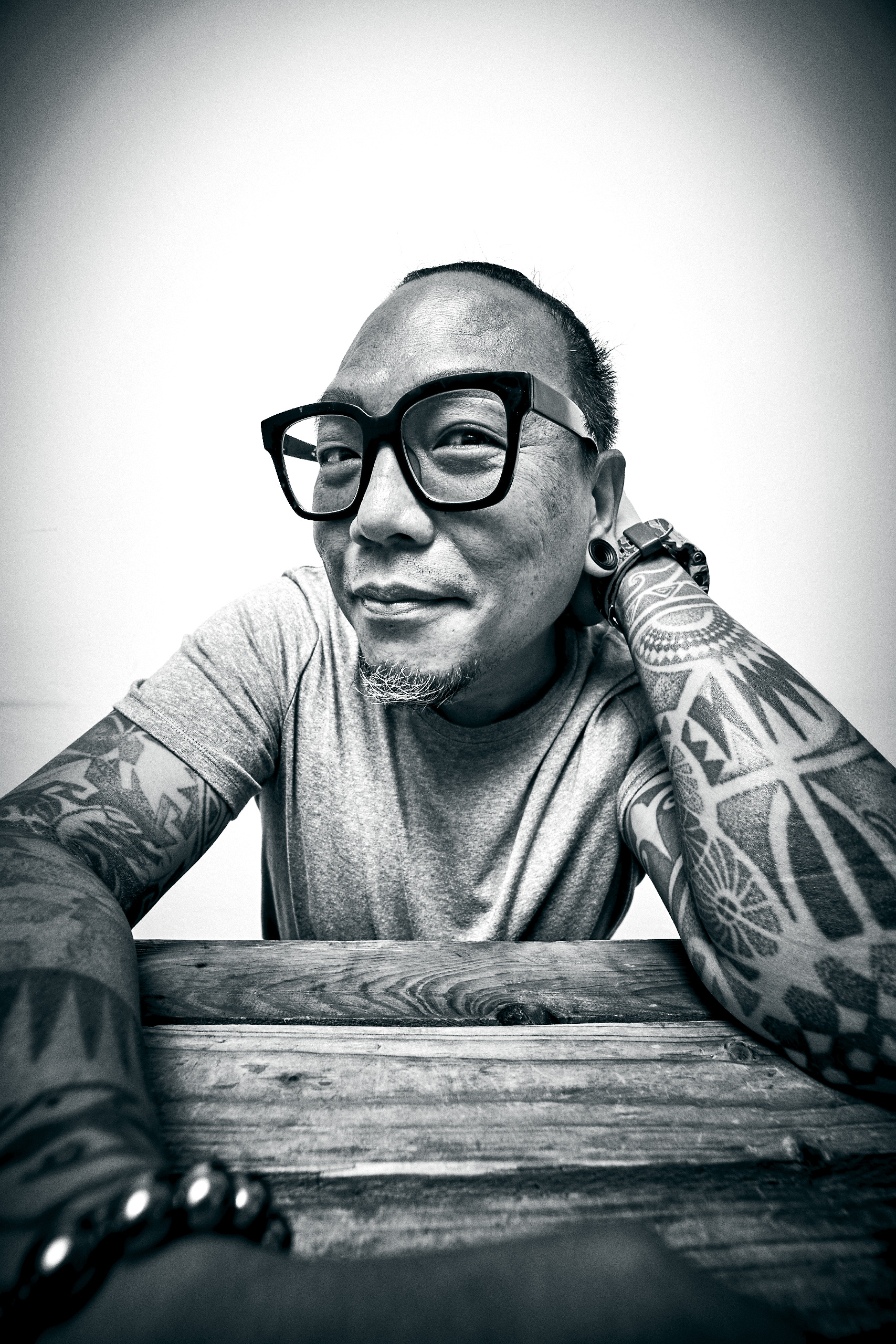 ALEXANDER
FOUNDER
Alexander is a renowned Singapore-born professional photographer, who specializes in Advertising and Commercial Photography. His creative journey began as a design student, "…but the lure of the lens beckoned during a photography module and I've never looked back since. I've also ventured into videography, where I spin moving visuals to tell stories of people and brands."
Alexander's work is always about ensuring a progressive aesthetic to any given campaign.
---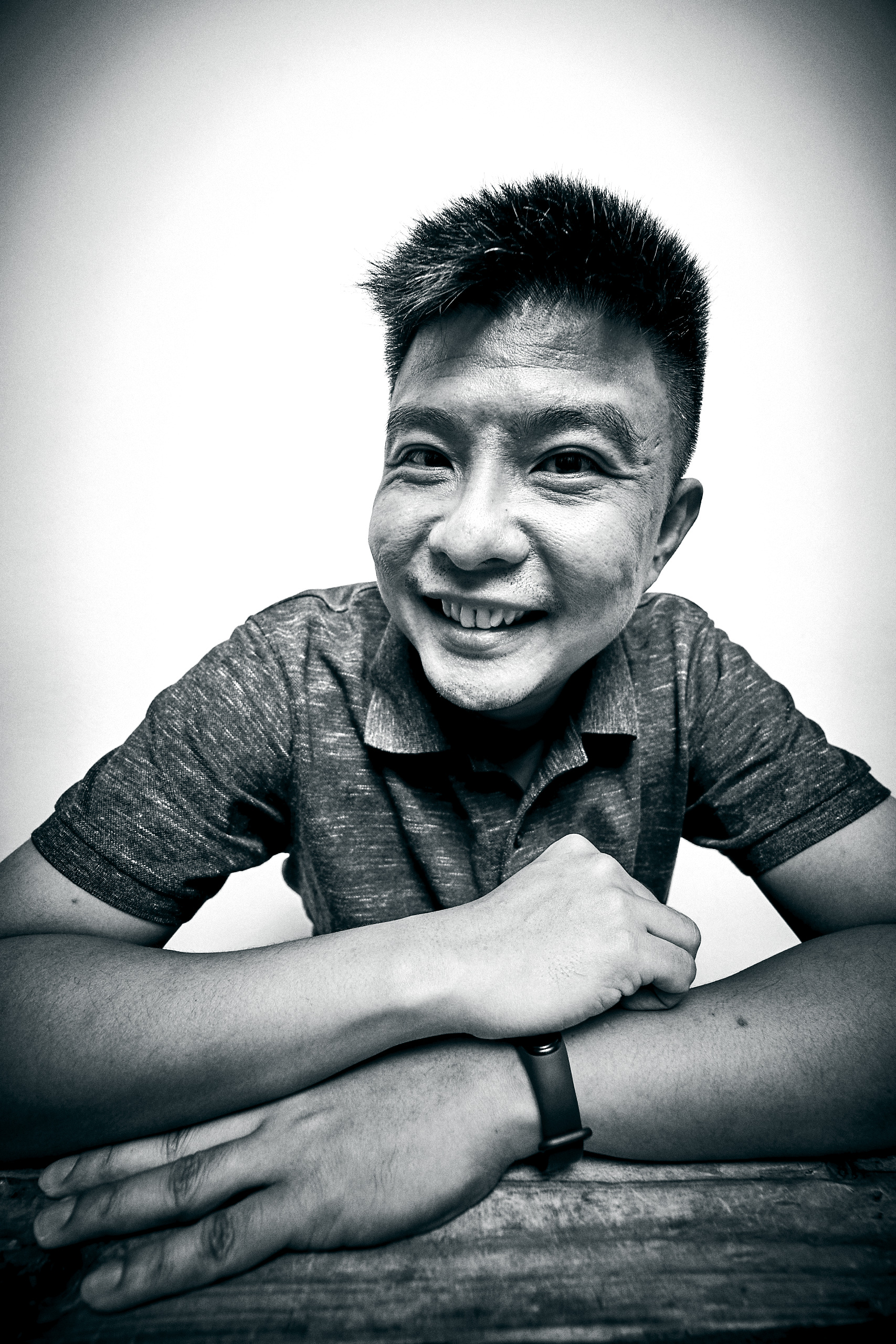 DARYL
Having experienced himself the need for visual memories, Daryl is promising for capturing that defining moment in your life. "It could be images taken from an event, or that key photo you keep using as your profile image, how do the visuals speak to you but in the moment captured."
More than just the aesthetic of an image, he captures moments and emotions.
---
VINCENT
Technically sophisticated in the ever-changing environment, Vincent understands the business in the industry. Articulate in his profession, he ensures consistent works with brand image and the importance of branding.
With much experience and keen knowledge as a professional photographer, he is able to transform vison into stunning sounds and imagery.
---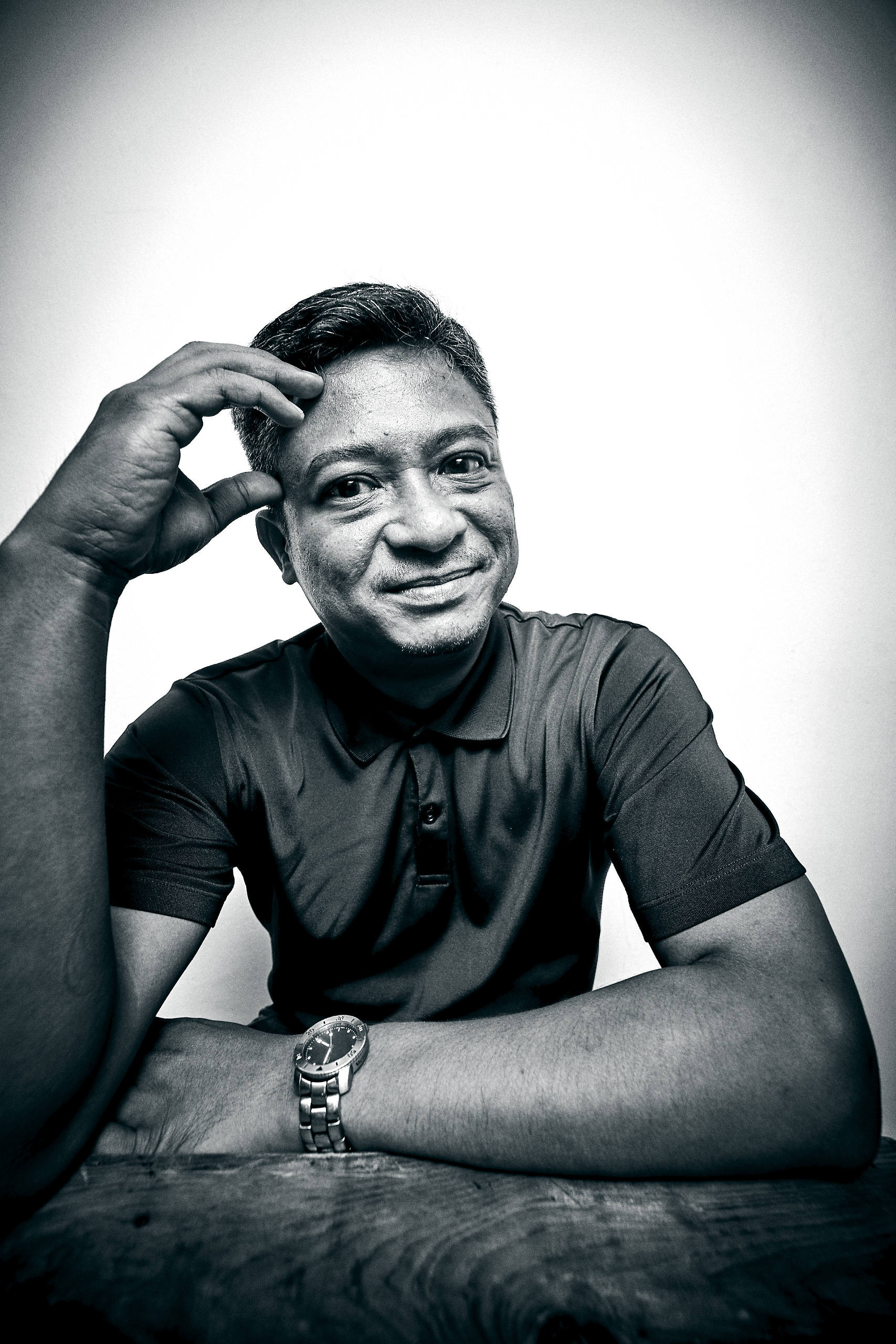 SHAH JOHAN
Shah started his career as a wedding photographer, and it was when he went to the events industry, things took a turn. Here is when he learned about videography and it immediately sparked joy. From his photography background, combined with videography knowledge, Shah is now taking the lead in Live Feed.
"It's never too late to educate ourselves regardless of age and disability. Sharing our knowledge is key to success."
---
VERNON
Vernon simply loves turning ideas into eye catching images. His specialty in shooting Portrait, Still Life and F&B is where he is most in his element. His creativity and passion lead his profession into an editorial and commercial photographer. He is equally comfortable shooting on location or in the studio.
Fluidly versatile in his craft.
---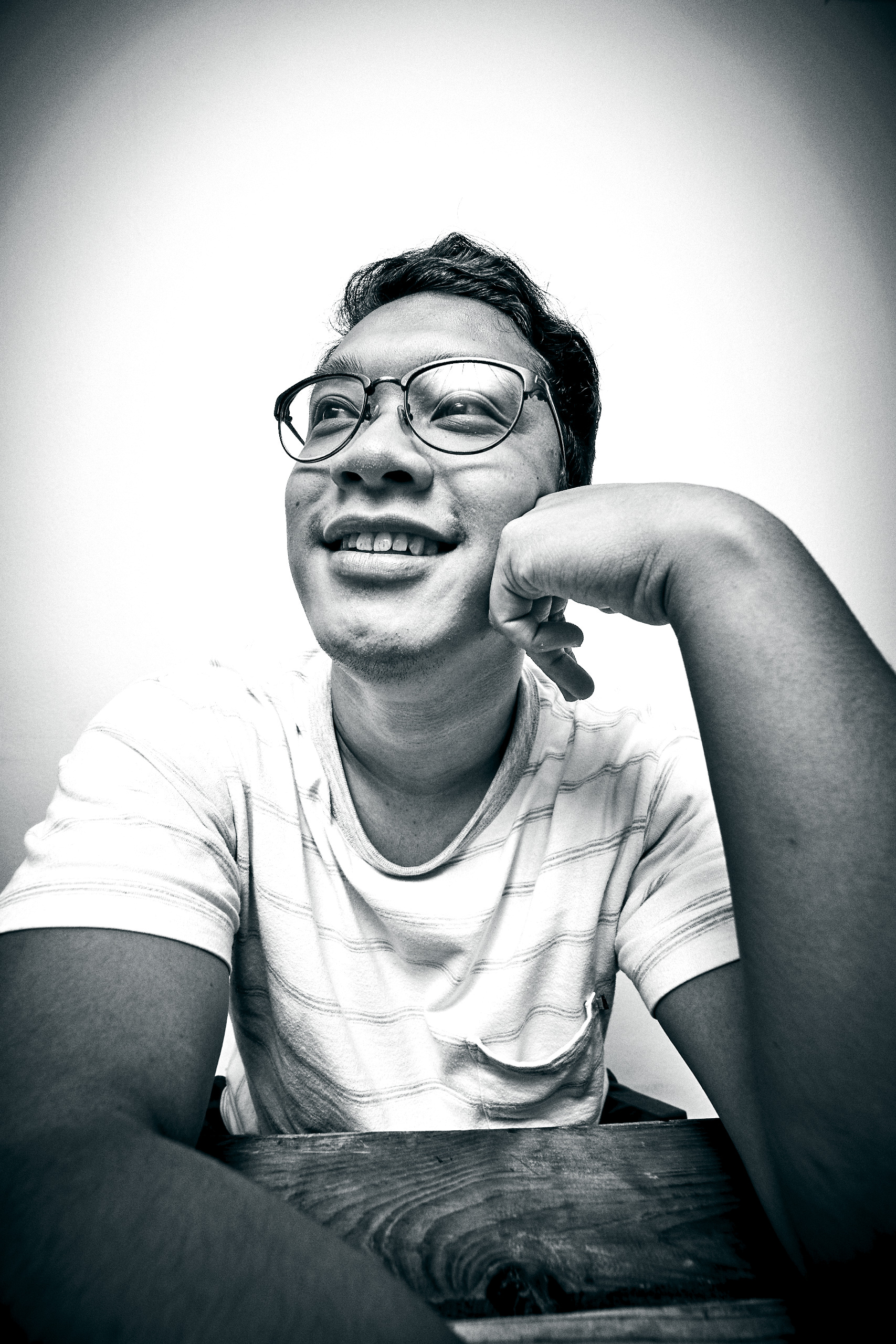 DANIAL
A student in Visual Communication and Media Design, Danial became infatuated with Photography; a medium that he often used in his projects and works. He enjoys the process and the journey that each shoot brings. Passionate by nature, Danial strives to deliver every image with perfection, true and always pushing the boundaries in the simplest form.
"Simplicity is the ultimate sophistication."
---